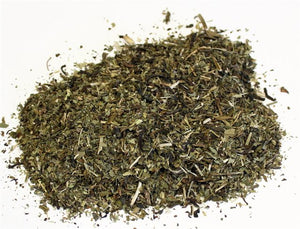 TUSLI GREEN TEA (Very Popular)
An Uplifting, slightly sweet, wake up in the morning or pick me up in the afternoon kind of tea. 
Due to the caffeine in this tea, you may want to avoid drinking it in the evening as it may interfere with your sleep.
Contains: Organic: Green Tea, Holy Basil (Tulsi), Yerba mate, a pinch of Stevia and mint.
Avoid when pregnant and while nursing.