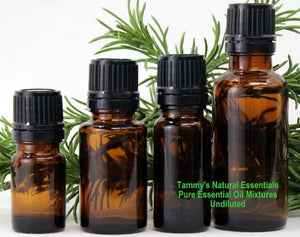 SWEET & SPICY MIXTURE
A warming, stimulating yet comforting essential oil mixture great for diffusing into the air or creating a warming massage oil.
Contains: Citrus oils, Vanilla and nutmeg and a few other oils.
Avoid when pregnant, possible phototoxic,potentially irritating and sensitizing. 
Always dilute essential oils before applying to the skin.