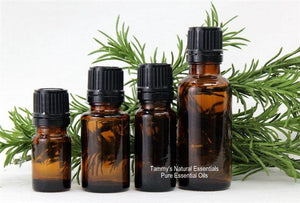 ROSE ABSOLUTE
Rose damascena
Flower, Organic, Solvent extracted from Bulgaria.
Non-toxic at low levels. Potentially irritating at high levels.
Rose is included in many remedies for its ability to cool and soothe everything from irritated skin to emotional upset. In TCM, Rose promotes blood circulation in the spleen and liver and is generally prescribed for disorders of the blood.
This Rose is absolutely amazing in its aroma and properties!