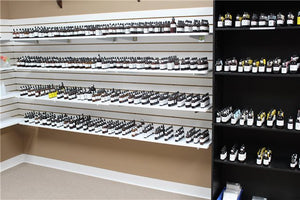 MUCUS MUNCHER Extract Combination
Every illness may require a different mixture. Even at different times during the illness different formulas may be required. One should begin in there treatment for congestion with mucus muncher to loosen the phelgm and expectorate (cough up) mucus, while soothing the irritated inflamed passageways.
During times of excess mucus one should avoid dairy and eggs while drinking plenty of water and herbal tea.
Contains: Mashamallow root, Myrrh Gum, Thyme, Angelica Root, Echinacea, Goldenseal, Distilled water, Grain Alcohol, and mayple syrup.
If symptoms do not improve or worsen, seek the advice of a qualified health care physician. 
Caution: Avoid when pregnant, taking blood thinning medication, heart disease. 
This product has not been evaluated by the FDA. It is not intended to diagnose, treat or cure any disease.