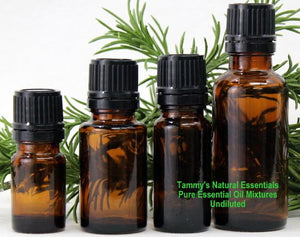 KEEP CALM Mixture
Got crazy mood swings, suffer from PMS, live a stressful life? Keep Calm is a wonderful aroma to help balance the mood.
Our version of doterra Clary Calm.
Always dilute before applying to the skin. Avoid when pregnant.
Diffuse in the air or enjoy this mixture in an aromatherapy locket or nasal inhaler.