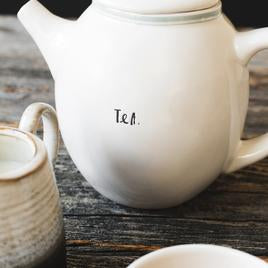 IMMUNITY TEA
Immunity tea is herbal support for natural immune functions, for those that are under stress or become sick more often than you should. Not only does this tea help support the immune system but it helps with your energy level.
Caffeine Free
Contains: Organic Herbs: Astragalus root, Holy Basil, Eleuthero root, Nettle leaf, Elderberry and Cinnamon.
Safe to consume when used appropriately.