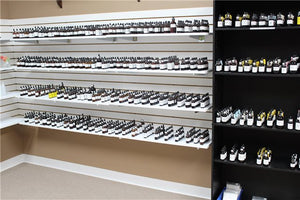 HOXSEY LIKE TONIC Extract Combination
Every illness may require a different mixture. Even at different times during the illness different formulas may be required. One should always approach illness in a Holistic way (Mind, Body & Spirit) and consider the foods you eat to be medicine!
It contains Red Clover, Barberry, Burdock, Dandelion, Licorice, Cascara Sagrada, Prickly Ash, Buckthorn, Stillingia, and a few other herbs with Distilled Water, Grain Alcohol and Raw Honey.
Caution: Avoid if allergic to bees. Avoid when pregnant and nursing, and with liver or kidney disease. 
This product has not been evaluated by the FDA, it is not intended to diagnose, treat or cure any disease.