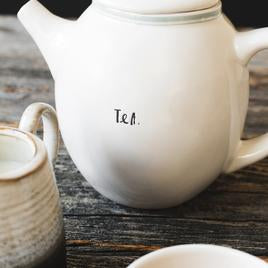 HAPPY HEART TEA
Tammy's Happy Heart Tea is a lovely blend of herbs that help support the heart and just make you feel good. This tea can be served Hot or Cold.
Caffeine Free 
Contains; Organic Herbs: Hibiscus flower, Hawthorn leaf & berry, Organic peel, Rose Hip seeds, Lemongrass and Lemon peel.
Avoid with gallstones or while pregnant. Use caution if taking high blood pressure medication. One should monitor their blood pressure closely while drinking this tea.