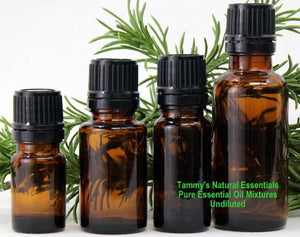 DREAM MIXTURE
This essential oil mixture was created to help ease bad dreams or very active dreams. The best way to benefit from this mixture is to diffuse into the air while you are sleeping, dilute and use as a sheet spray or simple smell the bottle a few times before bed. Always dilute essential oils before applying to the skin.
Contains undiluted essential oils: Clary Sage, Palmarosa, Mugwort and a few others.
Avoid when pregnant and with epilepsy.