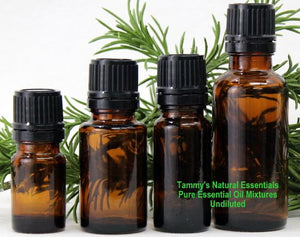 CHILLAXING MIXTURE
This is one of my favorite mixtures, in fact I have it in my aromatherapy locket most of the time. The name says it all! 
Contains undiluted essential oils: Clary sage, Chamomile, Ylang ylang and a few others.
Avoid when pregnant and with cancer. Always dilute essential oils before applying to the skin.