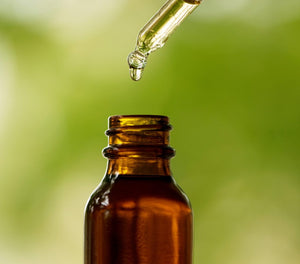 Tooth & Gum Herbal Rinse
Tammy's Tooth & Gum Herbal Rinse is designed to help with infection & or inflammation in the mouth. It also acts as a toner and tightener for loose teeth or receding gums. If treating an infection, a follow-up visit to the dentist is recommended. 
It contains Goldenseal, Myrrh, EPrickly Ash Bark, and a few other herbs.
Use as a mouth rinse. Avoid contact with the eyes. Keep out of reach of children.