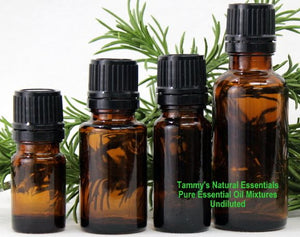 EYE OPENER Mixture
Using Ayurveda and Aromatherapy, Tammy has created an essential oil mixture to stimulate the 3rd eye (Pituitary gland). The pure essential oils chosen are an aromatherapy secret. 
This mixture has really helped me stimulate my pituitary gland which has caused my TSH levels for my thyroid to shift back to normal after 3 months of inhalation. To this day, I wear this mixture in my aromatherapy locket daily.
Avoid when pregnant.