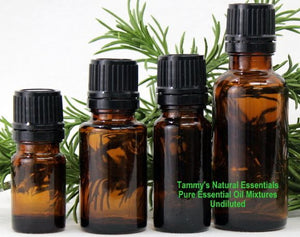 CHAKRA MIXTURE
Pure Essential Oils mixed together but undiluted. Our Chakra blend knows just what you need and which chakra is stuck or closed. Simply inhale and exhale 3 times and you will feel where you need the most work.
This is an aromatherapy secret that you will find pleasing to all areas.
Avoid when pregnant.