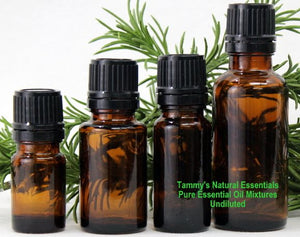 BURN OUT Mixture
Pure Essential Oils
Our Famous Burn Out spray is now available in an undiluted essential oils mixture. Live a crazy life style? A bit overwhelmed, overworked, frustrated, anxiety.. just Burnt out?
This mixture is for you!
The Oils in this mixture our an aromatherapy secret, that you are sure to enjoy if you are feeling any of the above. We will share that Tammy has used morphological blending to create this grounding and uplifting essential oil mixture with Vetivert and Bergamot along with Calming and focusing essential oils.
Safety warnings: Non-toxic at low levels. Avoid when pregnant, with endometriosis and cancer. Potentially sensitizing, Possible carcinogenic. Phototoxic, Possible skin irritant. 
How do I use it?
Use diluted on skin
Apply several drops (2-4) on ears, wrists, neck, forehead, temples or feet

Apply to chakras/vitaflex points

Directly inhale, or

Diffuse (Undiluted)