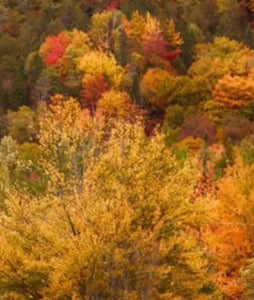 FESTIVE FALL SPRAY
Seasonal and festive, Tammy's Fall sprays help bring in the coolness of fall. With the festive aromas of Pumpkin spice & Apple, cinnamon and clove in a spray that is portable and fun. 
Spray in the air, on sheets or fabric, these blends are sure to put a smile on your face or make you hungry :)  I hope you enjoy them as much as I do!
Pumpkin Spice: Essential Oils: Ginger, Cinnamon, Clove, nutmeg, and a little hug of natural pumpkin scent.
Apple Cinnamon & Clove: Essential Oils: Cinnamon & Clove with yep, you guessed it.... natural Apple scent added.
Balsam, Cedar & Pine: Pure essential oils , it smells like Christmas 💕
These sprays are available in a 1-ounce or 4- ounce spray for a limited time. Be sure to get yours before they are gone for the season!